ALL WORK AND NO PLAY MAKES LISA MARIE A DULL GIRL.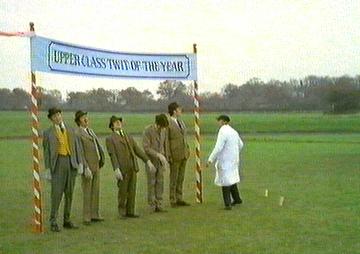 You all know that my colleague
Lisa Marie and I
were working hard in London last week.
What you might not know, however, is that we took a little time to have some fun.
What kind of fun? Well...if you REALLY want to know, then click
HERE
.
It takes awhile to load, but I promise that it will be worth it.